Table Runner Workshop
Posted on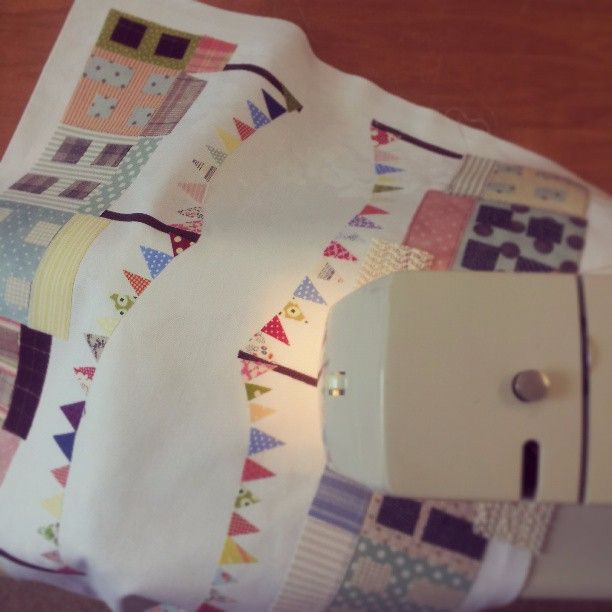 News just in....
There are spaces available on my next Table Runner Workshop at Coast & Country Crafts & Quilts on the 17th & 24th June, it is a two day workshop.
Make a delightful and unique centre piece for your dining room, kitchen, coffee, or even your picnic table, at times of celebration or to just cheer up the everyday.
We'll decorate using appliqué rows of quaint Cornish cottages and cheerful bunting, this coastal inspired cotton runner embellished with fine stripe fabrics, spots and checks will bring a breezy look to your table or sideboard.
Perhaps even match it with napkins and placemats for a truly cottage style, ideal for both modern and classic styles, inside or al fresco dining!
It's a great two day workshop with a week inbetween dates to catch up on any piecing you might want to do. We'll use the free machine technique to add all the quirky drawn details!
Please ring the shop on 01872 870478 to book directly or look at the website for more information www.coastandcountrycrafts.co.uk
Happy Stitching
Cat ^_^ x